Some clients I've worked with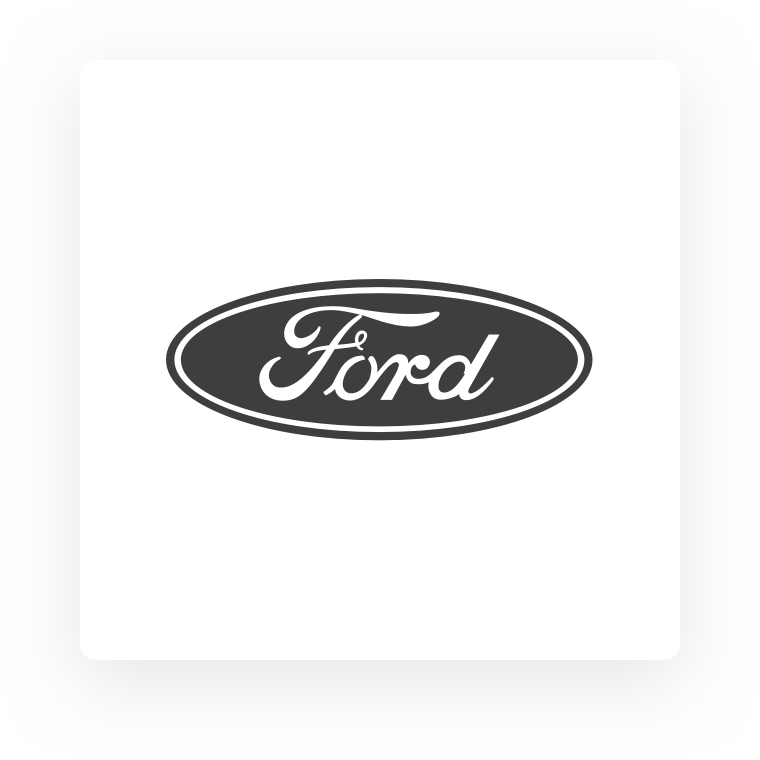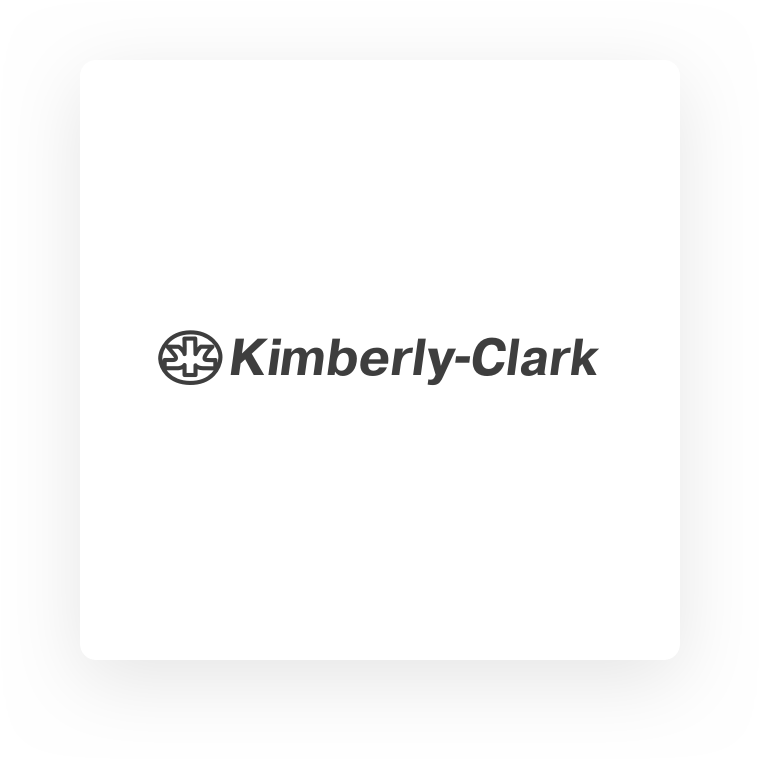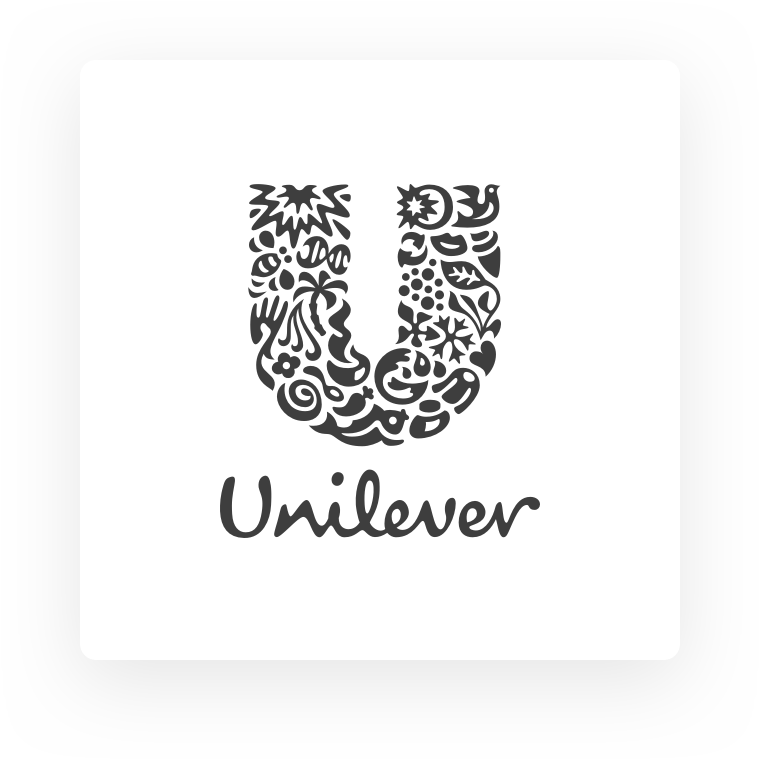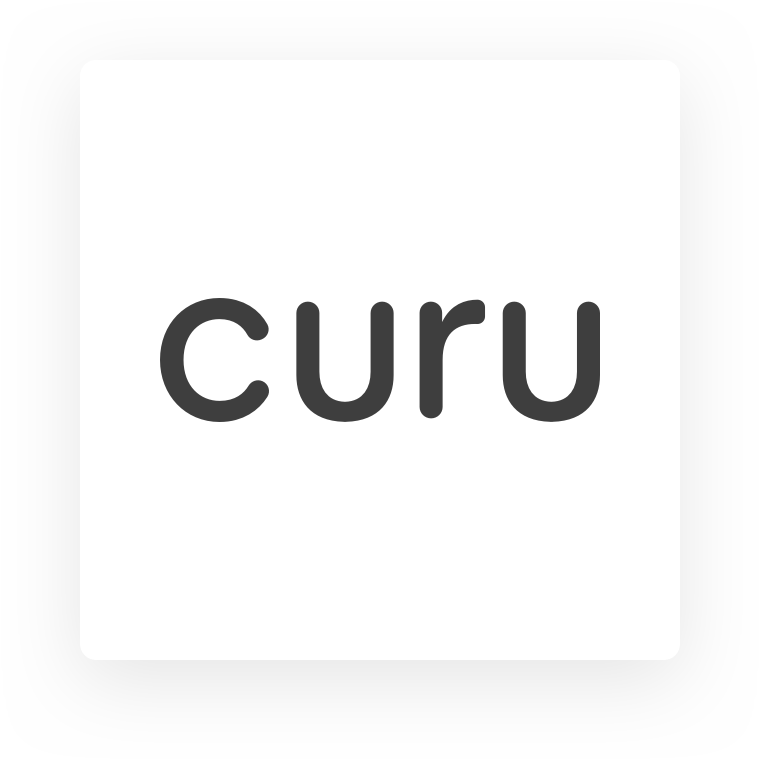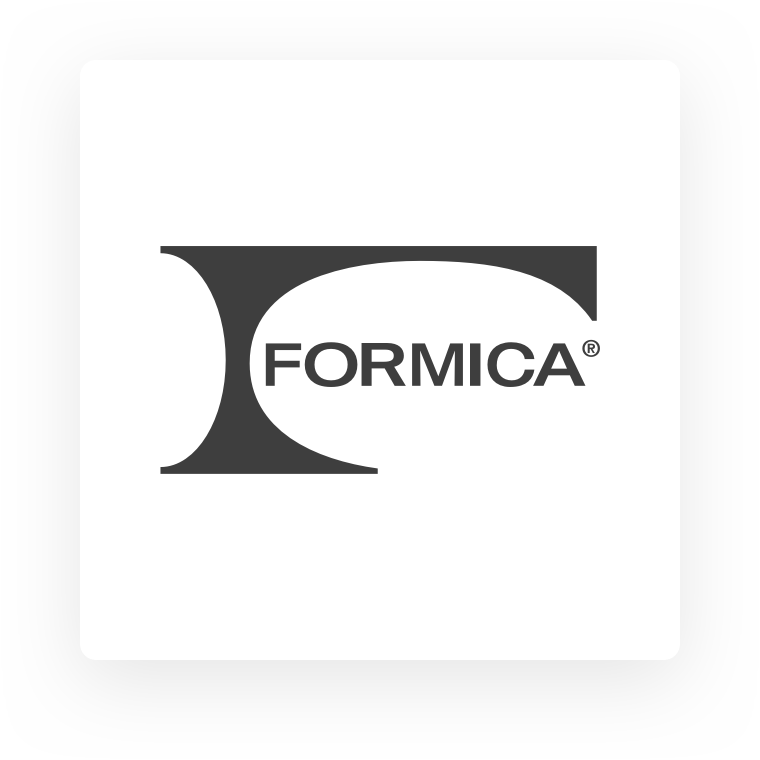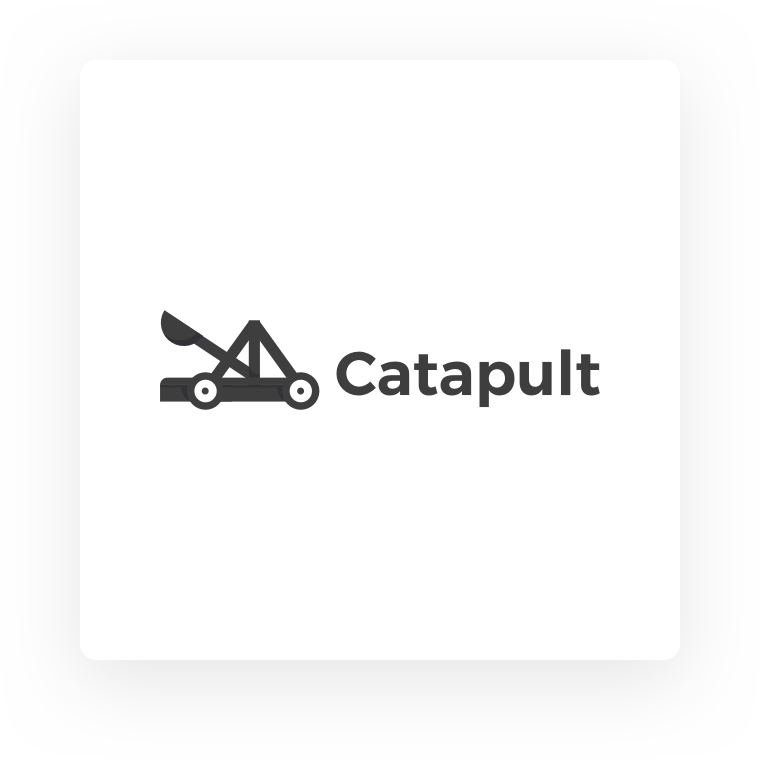 Curu |
Chief Product Officer & Lead UI/UX Designe

r
Created brand look and feel for Curu while managing UI, UX and creative direction for web and mobile app. Helped successfully launch iOS mobile app in 2018.
StudyGate |
Director of Design & Content Strategy
Worked closely with company executives, software engineers and writers to lead UI and UX for site and email campaigns.
VMLY&R |
Art Director (Fr

eela

nce)
Partnered with content strategists and creative directors to create optimized digital and ecommerce (Amazon A+ and A++ content) experiences for companies like Kimberly-Clark and Unilever. 
Collaborated with designers, writers and creative directors to create digital products like websites, ad banners, and ecommerce content for brands like Ford Motor Company, Mars and Kimberly-Clark.
Worked with creative teams to create online and offline promotional material for brands like Formica Corporation and Ohio Lottery Commission. Oversaw art direction for internal photoshoots.